In a world where water is a vital and scarce resource, the UN World Water Development Report 2023 highlights the urgent need for partnerships and cooperation to safeguard water, food, and energy security.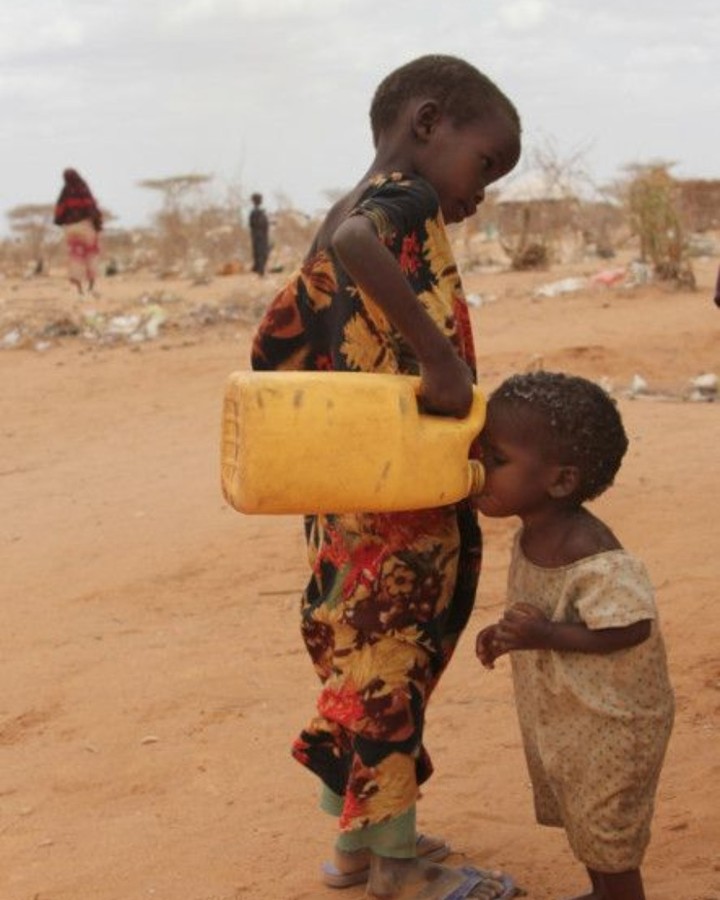 The report emphasizes the importance of providing water supply and sanitation services, supporting human health and livelihoods, mitigating climate change impacts, and sustaining and restoring ecosystems.
Access the full report here.
Progress towards the Sustainable Development Goal 6 (SDG 6) for water and sanitation is off-track, requiring a quadrupling of implementation rates. As such, the report presents recommendations to policymakers for speeding and scaling up change.
This year's UN 2023 Water Conference, which coincides with the mid-term review of the International Decade for Action, 'Water for Sustainable Development 2018-2028', will directly discuss the report's findings.
Maji na Ufanisi – A Beacon of Hope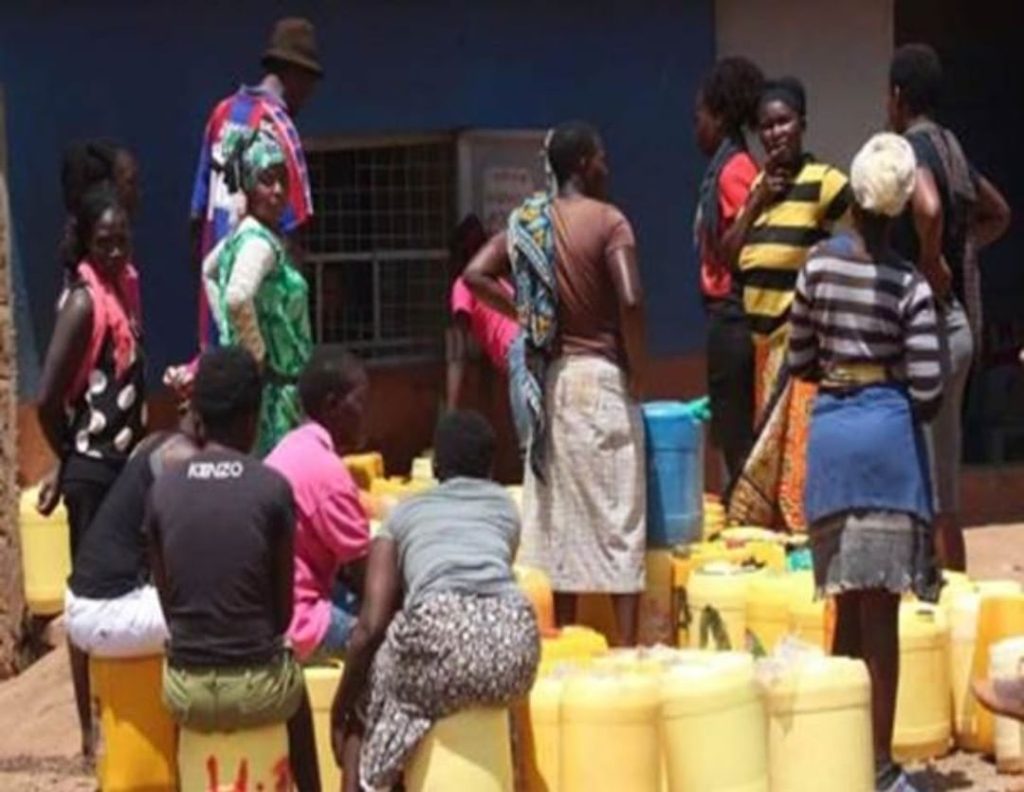 One notable organization working towards these goals is Maji na Ufanisi, a Water, Sanitation, and Hygiene (WASH) NGO based in Kenya. The group has been actively alleviating social issues in low-income neighborhoods and arid and semi-arid areas.
Their efforts have improved water access, sanitation, and hygiene education for vulnerable communities.
Maji na Ufanisi's projects have empowered communities to take charge of their water resources and find sustainable solutions. By collaborating with local governments and international partners, they ensure that their efforts have a long-lasting impact.
Their work showcases the power of partnerships and cooperation, as highlighted by the UN World Water Development Report 2023.
The report and the UN 2023 Water Conference serve as a call to action for policymakers and organizations worldwide to intensify efforts toward water security. By learning from success stories like Maji na Ufanisi, the global community can create a brighter and more secure future for all.
As water scarcity becomes an increasingly pressing issue, the importance of cooperation and partnerships cannot be understated. The UN World Water Development Report 2023 provides a crucial roadmap for achieving water security, while organizations like Maji na Ufanisi lead the way in turning these goals into reality.
It is essential for governments, NGOs, and the private sector to work together to ensure that the world's most vulnerable populations have access to clean water, sanitation, and the tools necessary for sustainable development.