Maji na Ufanisi (Water and Development), a leading non-governmental organization (NGO) focused on water, sanitation, and hygiene (WASH), recently held a meeting with Jacinta Atieno, the representative of Magombe Primary School in Siaya County, to discuss a sustainable WASH project that would improve the school's hygiene and prevent the spread of diseases.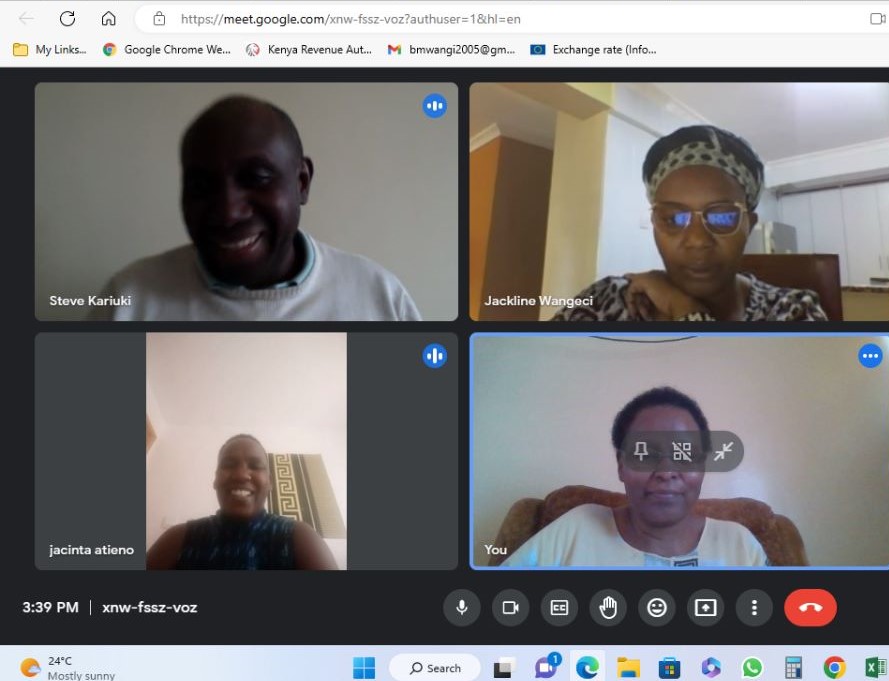 Steve Kariuki, CEO/Executive Director of Maji na Ufanisi, led the discussion with the school representative.
During the meeting, they reviewed the current situation at the school and identified areas where the WASH project could be most effective.
According to Kariuki, access to clean water and adequate sanitation facilities is essential for children's health and education.
"We want to ensure that children in Magombe Primary School have access to clean and safe water, as well as hygienic toilets and handwashing stations."

Steve Kariuki, CEO/Executive Director
The proposed WASH project will involve the construction of new water sources, such as boreholes and rainwater harvesting systems, and the rehabilitation of existing ones.
Additionally, the project will include installing sanitation facilities and promoting hygiene practices among the students.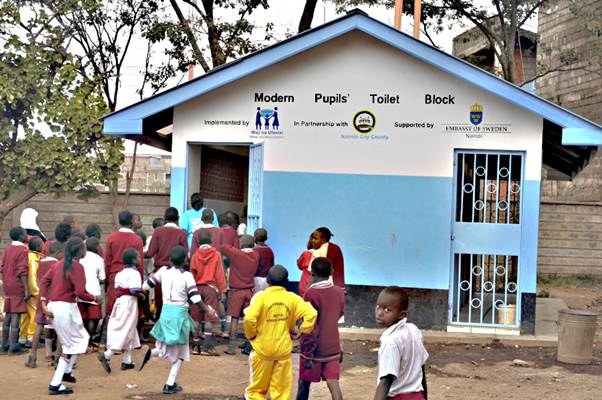 The MnU hopes the project will improve the student's health and education outcomes and benefit the broader community.
"We believe that access to clean water and sanitation is a basic human right, and we are committed to working with communities to achieve this," said Kariuki.
Maji na Ufanisi plans to launch the WASH project at Magombe Primary School later this year and hopes to replicate the initiative in other schools across Siaya County in the future.