Nairobi, Kenya – In a significant move towards achieving sustainable water and sanitation solutions, Maji Na Ufanisi (Water and Development) (MNU) and Nairobi City Water and Sewerage Company Limited (NCWSC) have signed a Memorandum of Understanding (MoU) to collaborate on providing increased access to water and improved sewerage solutions to underserved populations in Nairobi.
The MoU, which was signed on April 2019, outlines the joint efforts and understanding between MNU and NCWSC to deliver sustainable and equitable water and sanitation services in the city.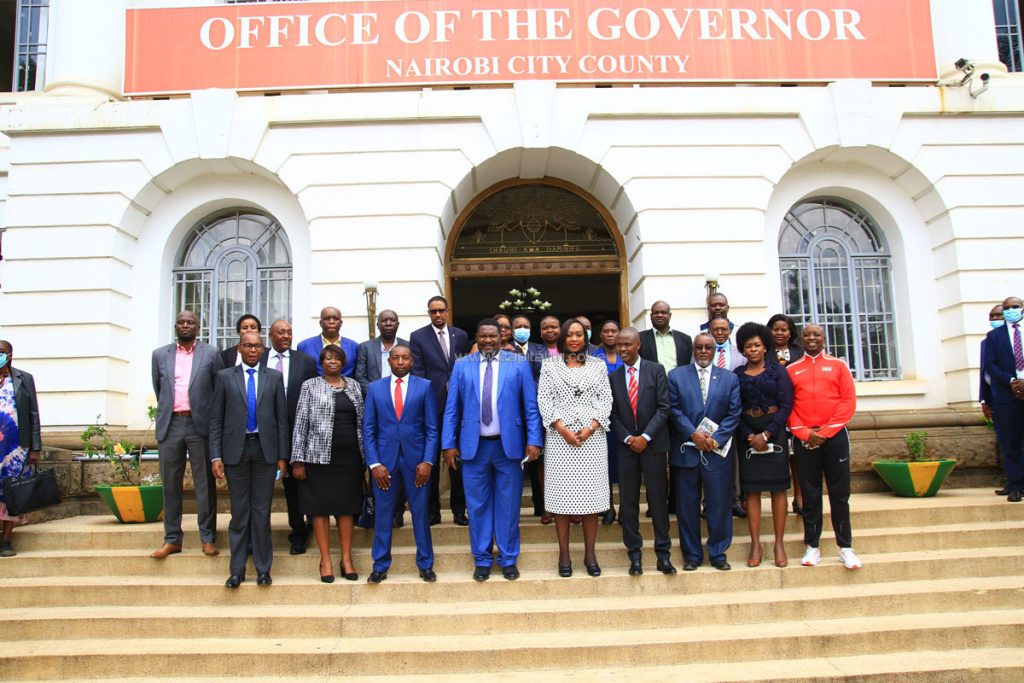 Purpose and Scope
The primary purpose of the MoU is to enhance collaboration between MNU and NCWSC in delivering sustainable water and sanitation services to underserved populations.
Both organizations share a vision of providing affordable and high-quality water and sanitation services to all urban dwellers, including the poorest.
The collaboration aims to significantly improve human well-being, economic growth, and environmental sustainability.
Nature of Participation
MNU will focus on various activities to support the development of sustainable water and sanitation solutions.
These activities include assessing the capacity and policy environment of the utility and private sector, stakeholder engagement, project complexity assessment, and designing methodologies to improve service delivery.
MNU will also provide technical support, capacity building, and assistance in adopting efficient technologies.
NCWSC, on the other hand, will allocate the necessary resources and staff to support joint activities. The company will guide selecting of suitable project sites, ensure optimal utilization of infrastructural investments, and commit to connecting eligible customers. 
It will also share data, supervise projects, and undertake joint monitoring and evaluation with MNU.
Service Area and Related Developments
The MoU focuses on the NCWSC service area, which includes underserved populations in Nairobi. The collaboration aligns with ongoing activities and projects involving other stakeholders, including small and medium private-sector entrepreneurs.
Transparency, Accountability, and Intellectual Property Rights
Both MNU and NCWSC are committed to transparency, accountability, and preventing bribery or improper inducements. They will enforce strict measures to ensure the integrity of the collaboration. 
In conclusion, the signing of the MoU between MNU and NCWSC marks a significant step towards achieving sustainable water and sanitation solutions in Nairobi.
The collaboration brings together the expertise and resources of both organizations to deliver equitable and affordable services to underserved populations.
With a shared vision and a commitment to transparency and accountability, MNU and NCWSC aim to make a positive and lasting impact on the lives of the city's residents.