The Food and Agriculture Organization of the United Nations (FAO) has issued a report warning of the likelihood of an El Niño event occurring in 2023, following a three-year La Niña phase.
While this could provide relief for drought-afflicted areas such as the East Africa, it could spell trouble for other parts of Africa, Central America, and Far East Asia.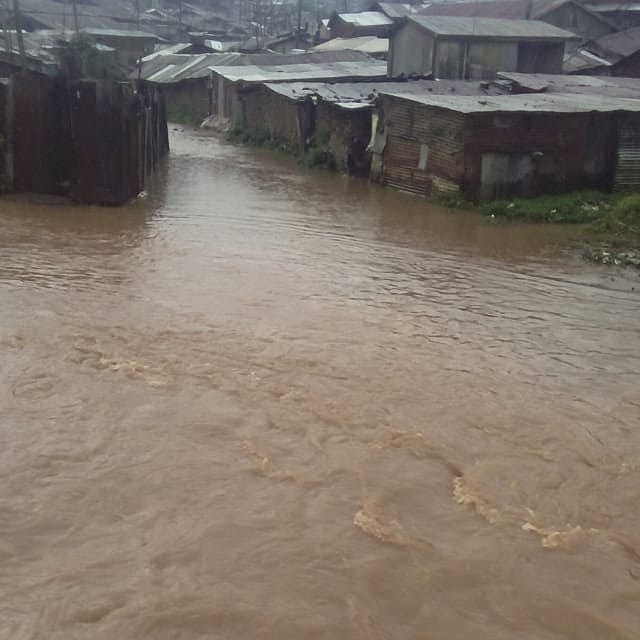 El Niño: A Blessing and a Curse
The upcoming El Niño is anticipated to provide relief to drought-stricken regions in the Horn of Africa, but may adversely impact other vulnerable areas. Southern Africa, Central America, the Caribbean, and parts of Asia are of particular concern.
Many countries in these regions already face high levels of acute food insecurity, and key cropping seasons fall under the typical El Niño weather patterns of drier conditions. FAO is closely monitoring the situation and its potential consequences, as outlined in their recent report on [https://reliefweb.int/report/world/giews-update-el-nino-return-2023-following-three-year-la-nina-phase-26-april-2023].
The Importance of Preparedness
Considering the perplexity and burstiness of the situation, organizations like Maji na Ufanisi are advocating for increased preparedness in the East Africa region.
Steve Kariuki, Executive Director/CEO of Maji na Ufanisi, emphasizes the importance of building dams, moving families to high grounds, and constructing dam gabions to protect communities and agriculture from the potentially devastating effects of El Niño.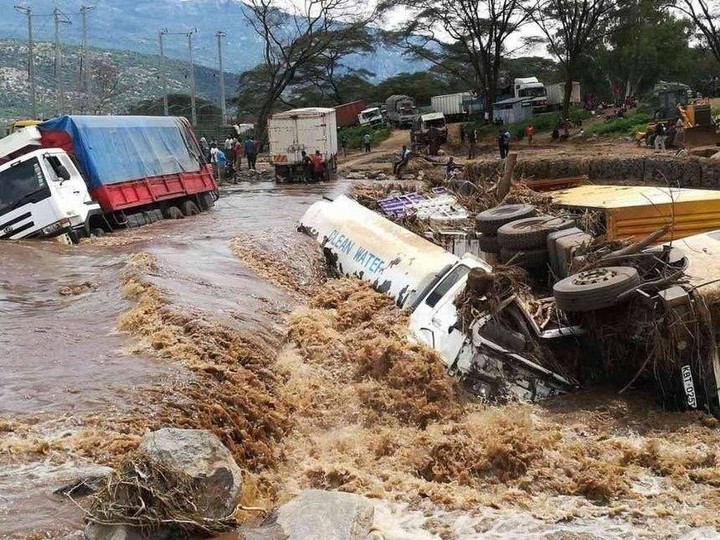 In a highly detailed paragraph, Kariuki explains that the organization's efforts focus on resilience and adaptation measures in response to climate variability.
He argues that early warning systems and climate-smart agriculture are crucial components in ensuring the region's capacity to withstand El Niño's impacts.
A Call for Global Collaboration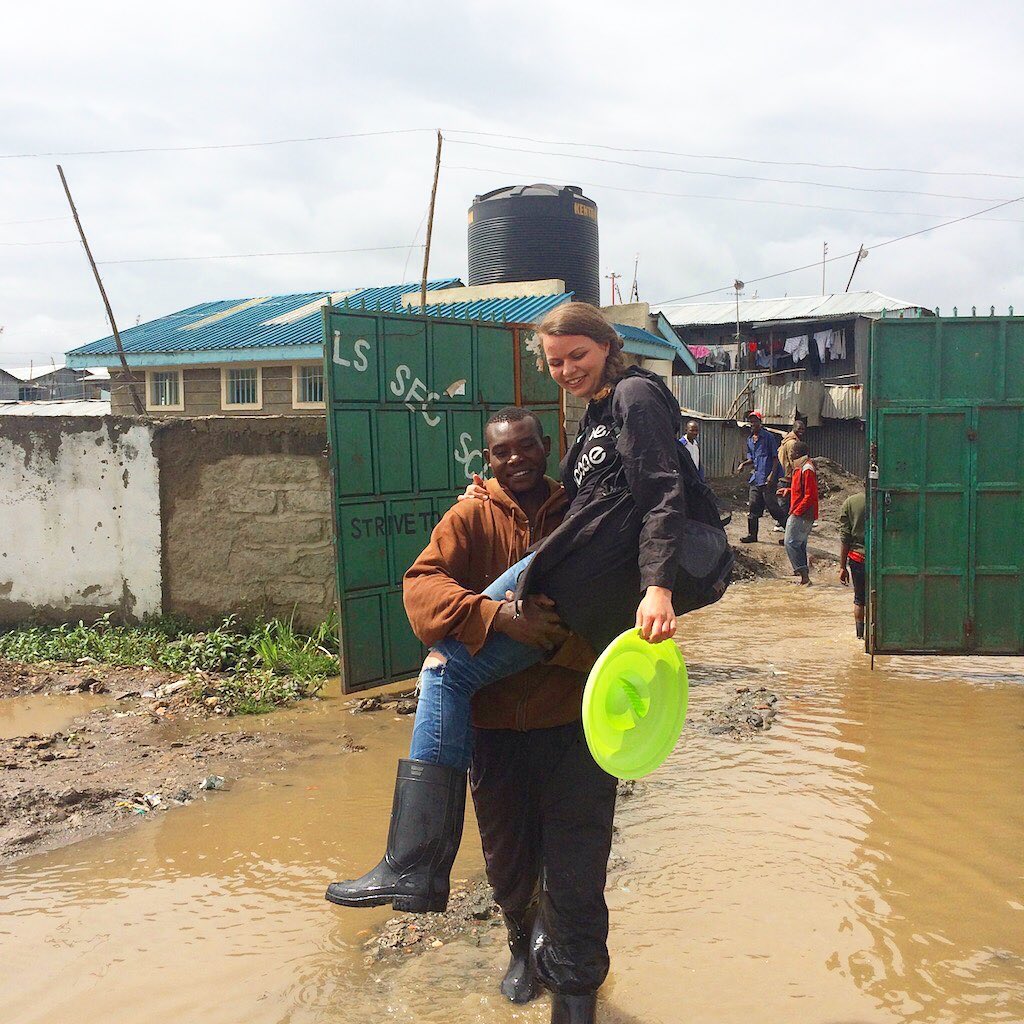 As the world braces for the return of El Niño, collaboration among governments, organizations, and communities is paramount. The FAO urges countries to prioritize disaster risk reduction and invest in preparedness measures to minimize the adverse effects of El Niño, particularly in regions already facing high levels of food insecurity.
The upcoming El Niño event is a double-edged sword, potentially providing relief to some drought-afflicted areas while exacerbating issues for others.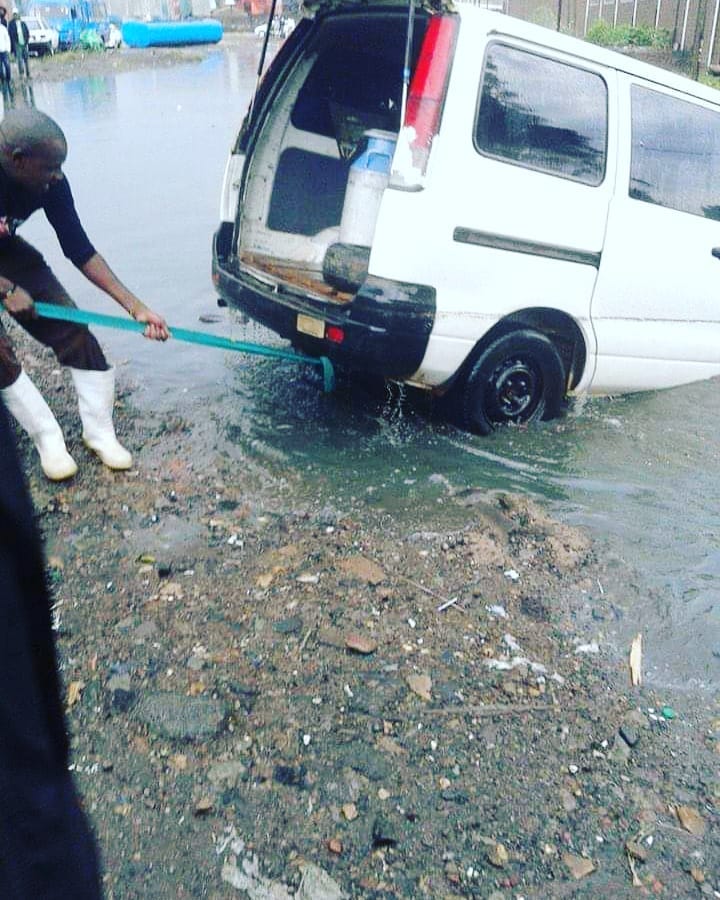 It is essential that global leaders and organizations, like the FAO and Maji na Ufanisi, remain vigilant in monitoring the situation and implementing targeted interventions to support vulnerable communities and safeguard food security.