Maji na Ufanisi, water sanitation, and hygiene (WASH) enterprise, signed a Memorandum of Understanding (MOU) with the County Government of Wajir in Kenya for a joint venture to improve WASH conditions in the county.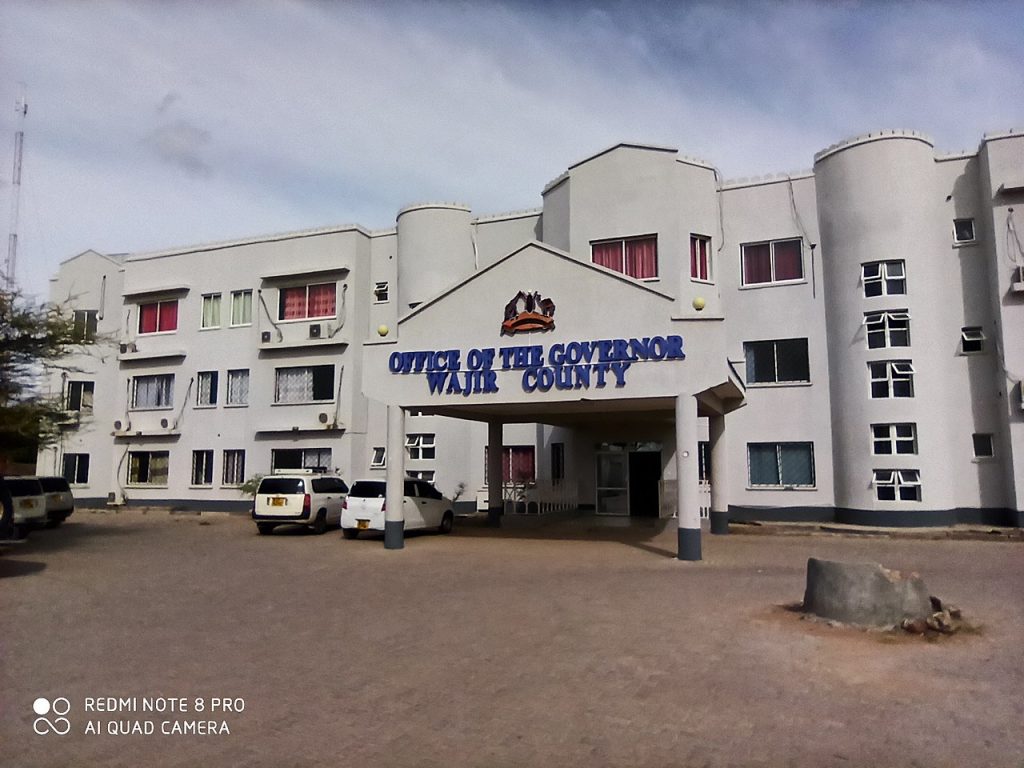 Maji na Ufanisi will formally collaborate with the county government through a Privately Initiated Investment Proposal (PIIP).
For the last four years, Maji na Ufanisi has been piloting a WASH enterprise model in partnership with the County Government of Mombasa, which has been successful. The model brings together local communities, the private sector, and the county government to provide WASH services, create livelihood opportunities, and improve the health and well-being of the community.
The County Government of Wajir expressed its willingness to facilitate the collaboration to improve WASH conditions in the county, which has a population of about 700,000 and covers a geographical area of 55,840.6 square KM.
The county has received about KES 46 billion (About $ 350 Million) from the national government allocations for the last six years. Still, most of the revenue comes from livestock and their related economic activities. The county faces challenges from changing weather patterns due to climate change, resulting in high levels of unemployment, increased crime, and poor sanitation and hygiene.
Maji na Ufanisi will conduct a rapid assessment of the WASH situation in the county to concretize ideas and engage all relevant County Government Departments to ensure a multi-sectoral approach.
The parties will move the engagement to the next level, where modes of engagement will be explored based on the assessment outcome.