In exciting news, Maji na Ufanisi, a Kenyan non-governmental organization (NGO) specializing in water, sanitation, and hygiene (WASH) projects, has been granted 501(c)(3) status in the United States.
This designation enables the NGO to raise donations and apply for grants from American sources, opening up new avenues of support for their vital work.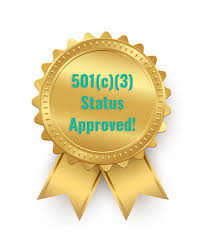 The 501(c)(3) status was facilitated by Prof. Newton Lee of the Institute of Education, Research, and Scholarship, who worked with Maji na Ufanisi to navigate the application process.
The move was steered by Steve Kariuki, the Executive Director/CEO of Maji na Ufanisi, who expressed his delight at the new opportunities for growth and expansion. With the ability to raise funds and access grants in the US, Maji na Ufanisi (Water & Development) can now increase the number of projects they undertake, benefiting even more communities across Kenya.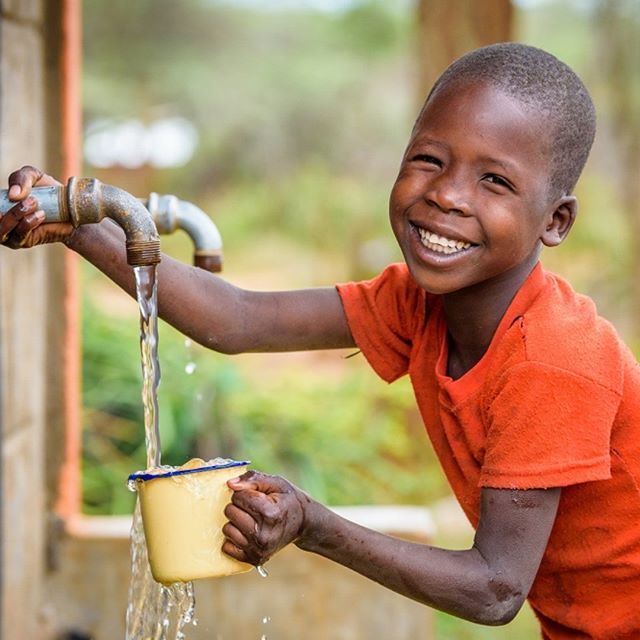 MnU's tireless work in providing essential WASH services has been further supported by this status upgrade, which will undoubtedly enable them to continue making a positive impact for years.