Maji na Ufanisi (MnU) is an organization that models pro-poor quality and sustainable WASH projects in Kenya.
The Maji na Ufanisi WASH Entrepreneurial Model is a public-private partnership (PPP) with selected county governments that focuses on optimizing the sanitation marketing model and uses a participatory and integrated approach in identifying project sites, participants, and direct beneficiaries while ensuring quality services are delivered to the public.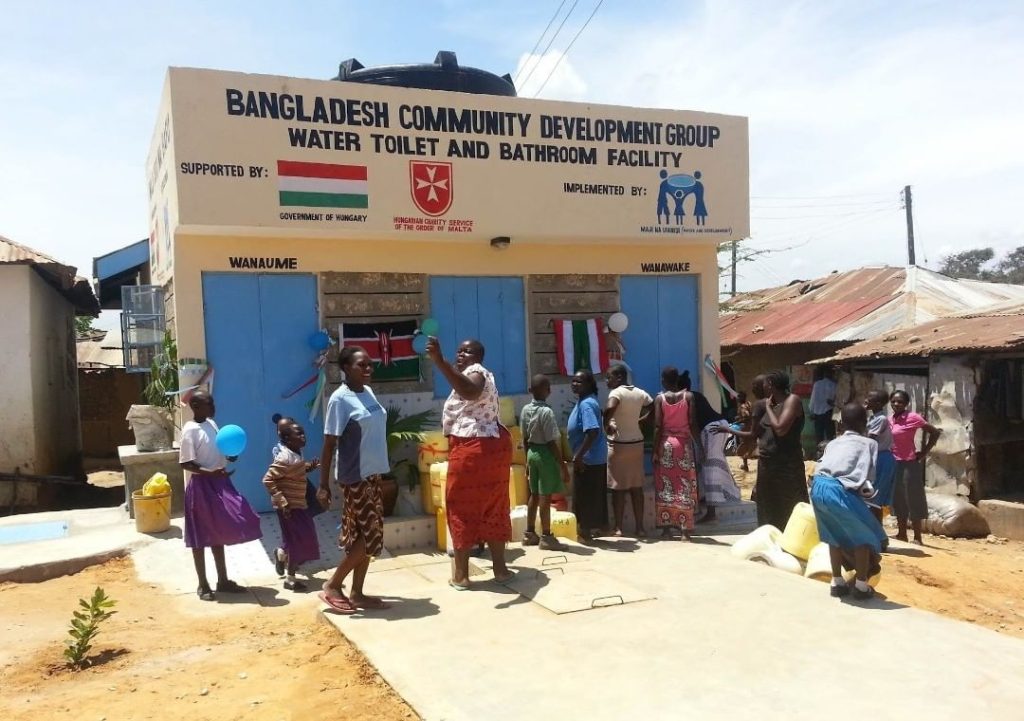 The WASHEM model ensures that those managing these projects are able to improve their socioeconomic livelihoods through the financial proceeds generated from the project.
The model has been implemented in various areas, including informal settlements, public markets, public spaces, and public recreation sites, such as Kongowea, Pirates Beach, Buxton, and Likoni bus parks, Makadara, Townhall, Nakumatt, Railways, and Mama Ngina, all within Mombasa County.
The project has provided unemployed youth with an opportunity to salvage failed market toilets and enabled them to build thriving, independently managed facilities that serve over 20,000 market users every day.
Over 10,000 people have benefited from improved WASH services, and 100 women and youth have directly benefited from employment at these public sanitation facilities.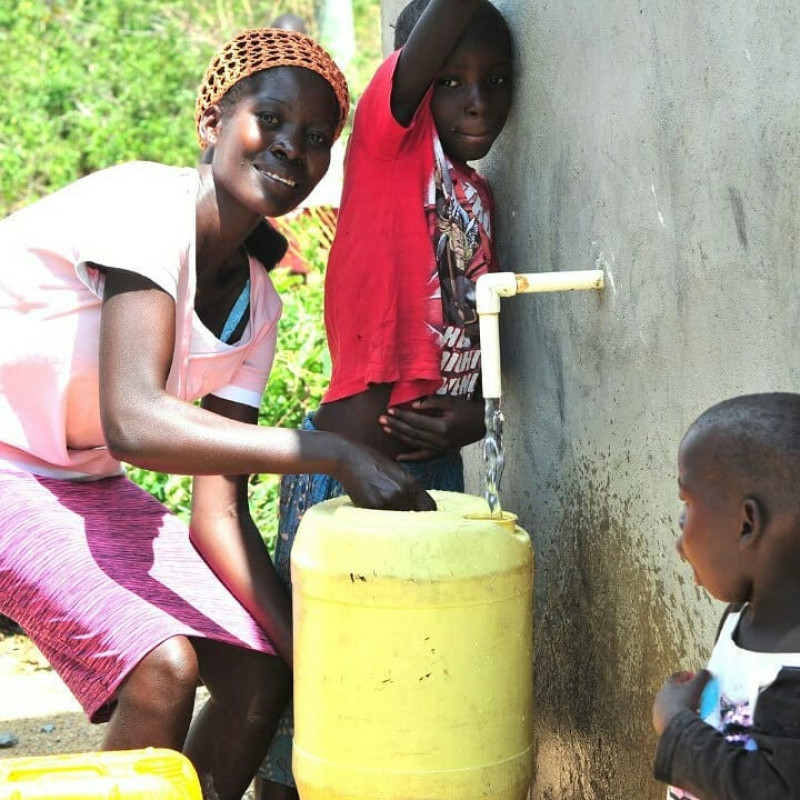 A key innovation for the Maji na Ufanisi WASH Entrepreneurial Model is that it is youth-managed, providing livelihoods and sources of income to youth women and persons with disabilities.
After capacity building, training, and facility rehabilitation, enterprises managed by organized youth and women groups run the facilities cheaply and profitably without administrative support or subsidy from the County Government.
Indeed, they cannot only pay electricity, water, sewerage, and refuse collection fees like any other company but are meeting all their wage and salary payments, with the surplus money used to educate and train People Living With Disability (PWDs).
The model has gained traction within other counties, and the County Governments of Taita and Laikipia have approached Maji na Ufanisi to replicate the model in their counties. MnU interventions and approaches have been recognized by over 30 county governments participating in MnU-organized WASH forums.
In 2015, MnU was rated the best NGO in Africa by the African Ministers' Council on Water for successfully implementing a PPP with the Mombasa County Government.