Every woman deserves to experience her menstrual cycle with dignity and without shame. Yet, the reality is far from this ideal.
In developing countries, many girls and women grapple with menstrual health management (MHM) challenges, often leading to health issues and educational inequality.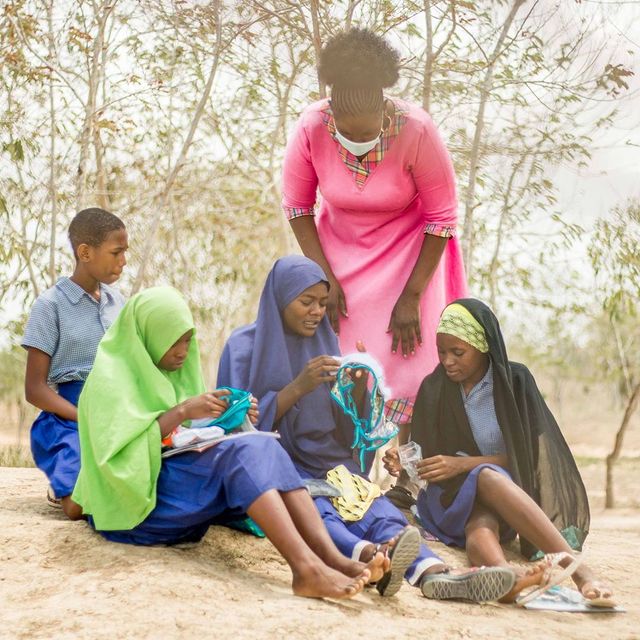 Understanding the MHM Challenge
Menstrual Health Management (MHM) refers to using clean menstrual management materials that can be changed privately, coupled with access to safe and convenient facilities to dispose of used materials.
Despite its importance, MHM remains a monthly struggle for many girls and women, particularly in low-income countries.
The Information Gap
A significant obstacle to proper MHM is the limited or lack of information about menstruation management. This gap often leads to unhealthy and unsafe menstrual practices, increasing the risk of menstrual-related infections.
The MHM Access Situation Globally
Across the globe, more than 300 million women menstruate daily, and an alarming estimate of 500 million women and girls struggle to access menstrual products or proper facilities for MHM.
The Situation in Sub-Saharan Africa
According to UNESCO, one out of ten girls skips school during their menstrual cycle in Sub-Saharan Africa. This figure translates to a shocking 20% absenteeism rate in a typical school during menstruation periods.
The Kenyan Scenario
In Kenya, the Ministry of Health reports that 54% of girls face significant challenges in accessing MHM products. Additionally, 22% of school-going girls must purchase these essential products using their funds.
A study by Afri-Can Trust also reveals that over 65% of Kenyan women and girls cannot afford sanitary pads. This situation results in over 4 million adolescent girls likely to face MHM-related challenges. Most primary schools' lack of proper facilities, especially in rural and informal settlements, contributes to menstrual anxiety and insecurity.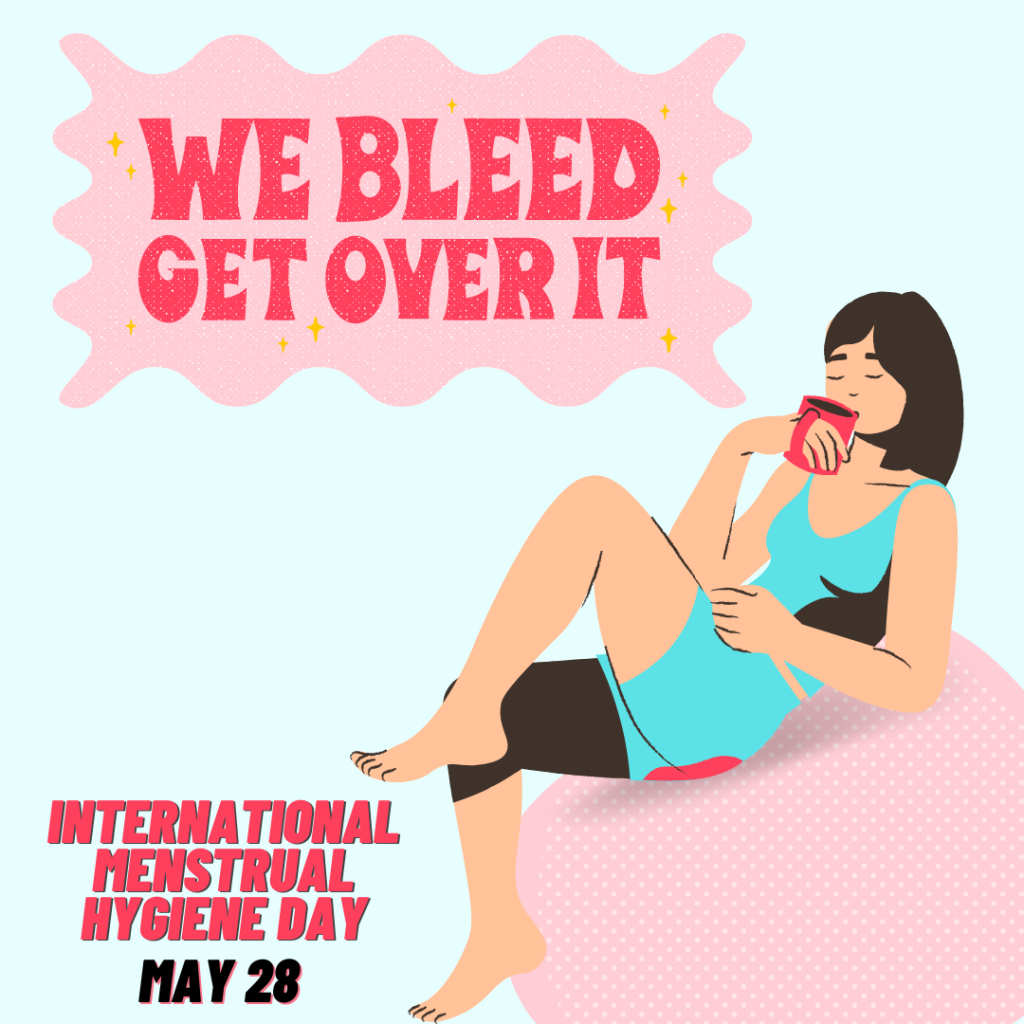 Why MHM Should be Prioritized
Menstruation is a natural process that half the global population experiences. However, it's often neglected in health and education strategies, especially in developing countries. The time has come to prioritize Menstrual Health Management (MHM) for several compelling reasons.
Promoting Gender Equality
One of the primary reasons to prioritize MHM is to promote gender equality. Menstruation should not limit school-going adolescent girls from enjoying optimal educational rights, and gender inequality between girls and their male peers should not result from poor MHM.
A lack of proper MHM facilities and resources can lead to girls missing school during their periods, which contributes to a broader gender gap in education.
Improving Health Outcomes
Without proper MHM, women, and girls are at risk of infections and other health complications. Prioritizing MHM can improve the overall health outcomes for these individuals, reducing the risk of reproductive and urinary tract infections caused by unhygienic menstrual practices.
Breaking Down Social Stigma
Menstruation is often surrounded by stigma and misinformation, particularly in developing countries. By prioritizing MHM, we can contribute to breaking down this social stigma. Education about menstruation and proper MHM can help normalize this natural process and reduce the shame and fear associated with it.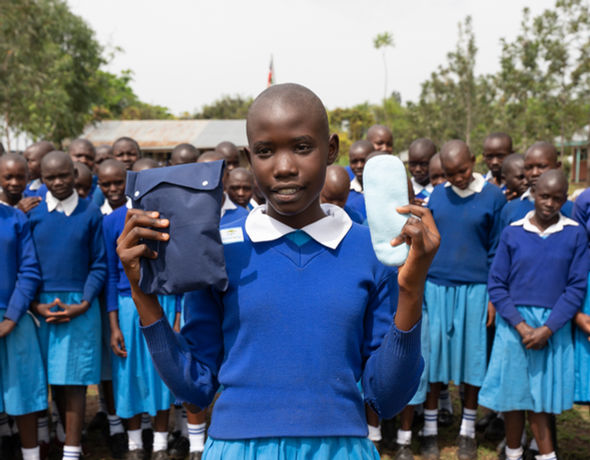 Empowering Women and Girls
Prioritizing MHM is crucial for the empowerment of women and girls. When girls are confident and able to manage their menstruation healthily and with dignity, they can fully participate in all areas of life, including school, work, and community activities.
This empowerment can have far-reaching effects on their prospects and contribute to societal development.
Safeguarding Human Rights
Lastly, MHM is a matter of human rights. The ability to manage one's menstrual health with dignity is tied to the rights to health, education, work, and equality. Prioritizing MHM helps to safeguard these fundamental human rights for girls and women everywhere.
Overall, the importance of MHM cannot be overstated. It is a critical issue that intersects with health, education, gender equality, empowerment, and human rights. It's high time to bring this often-overlooked issue to the forefront and take collective action to improve MHM worldwide.
Introducing PadMad and Maji Na Ufanisi Public Private Partnership Innovation
PadMad and Maji Na Ufanisi (MnU) have initiated an innovative Public Private Partnership (PPP) model to mitigate these challenges.
About PadMad
PadMad is a social enterprise based in Kenya that addresses period poverty by providing sustainable MHM solutions. They also offer MHM and Sexual and Reproductive Health Rights (SRHR) education to marginalized communities.
A Sustainable Solution
PadMad manufactures biodegradable, affordable, long-lasting, and sustainable sanitary towels. These sanitary towels are stitched by women in urban and rural Kenyan communities, offering employment opportunities.
Reusable Sanitary Pads: A Cost-effective and Environmentally-friendly Option
The sanitary towels from PadMad are reusable, making them cost-effective and environmentally friendly. These reusable feminine pads can be a game-changer for girls and women in Kenya.
The Impact of the Sanitary Pad Project
This sanitary pad project is more than just about menstrual hygiene in third-world countries. It's about dignity, education, and empowerment.
It aims to provide girls with the confidence they need to attend school, even during their menstrual cycle, without fear of leakage or discomfort.
Supporting the Sanitary Pad Project
The sanitary pad project, a collaboration between PadMad and Maji Na Ufanisi (MnU), aims to address the urgent need for proper menstrual health management in Kenya. The initiative has already made significant strides but still needs your support.
Here's how you can contribute to this vital cause and make a real difference in the lives of countless girls and women.
Maji Na Ufanisi's Role
Maji Na Ufanisi plays an integral role in this partnership. This reputable organization has a solid track record in implementing WASH programs in Kenya's urban poor settlements. Its expertise in water, sanitation, and hygiene education complements PadMad's production of reusable sanitary pads. Together, they aim to create a holistic approach to menstrual health management that provides sanitary products and equips girls and women with the knowledge and facilities they need to manage their menstruation safely and hygienically.
Donate to the Cause
Donating to the sanitary pad project is one of the most direct ways to support this initiative. Your financial contributions will go towards manufacturing more reusable sanitary pads, improving WASH facilities in schools, and expanding educational programs about menstruation and menstrual hygiene.
To donate, visit the Maji Na Ufanisi donation page. Any amount, big or small, can make a huge difference. Remember, your donation can give a girl the confidence to attend school, free from anxiety and discomfort, even during her period.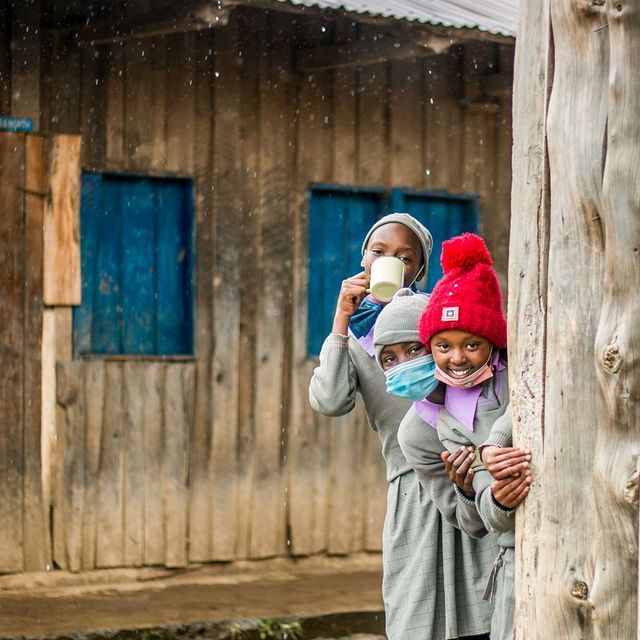 Spread the Word
Another way to support the project is by raising awareness about it. Share information about the sanitary pad project with your friends, family, and social media networks. The more people know about this initiative, the more support it can garner.
Purchase PadMad Products
Purchasing PadMad's reusable sanitary pads is another excellent way to support the project. Not only will you be contributing financially to the initiative, but you'll also be promoting sustainable and environmentally friendly menstrual health management practices.
The Future of the Sanitary Pad Project
The vision for the sanitary pad project goes beyond Kenya.
The hope is to replicate this model in other developing countries where girls and women face similar challenges. With continued support, this vision can become a reality, ensuring menstrual health management becomes a norm, not a privilege.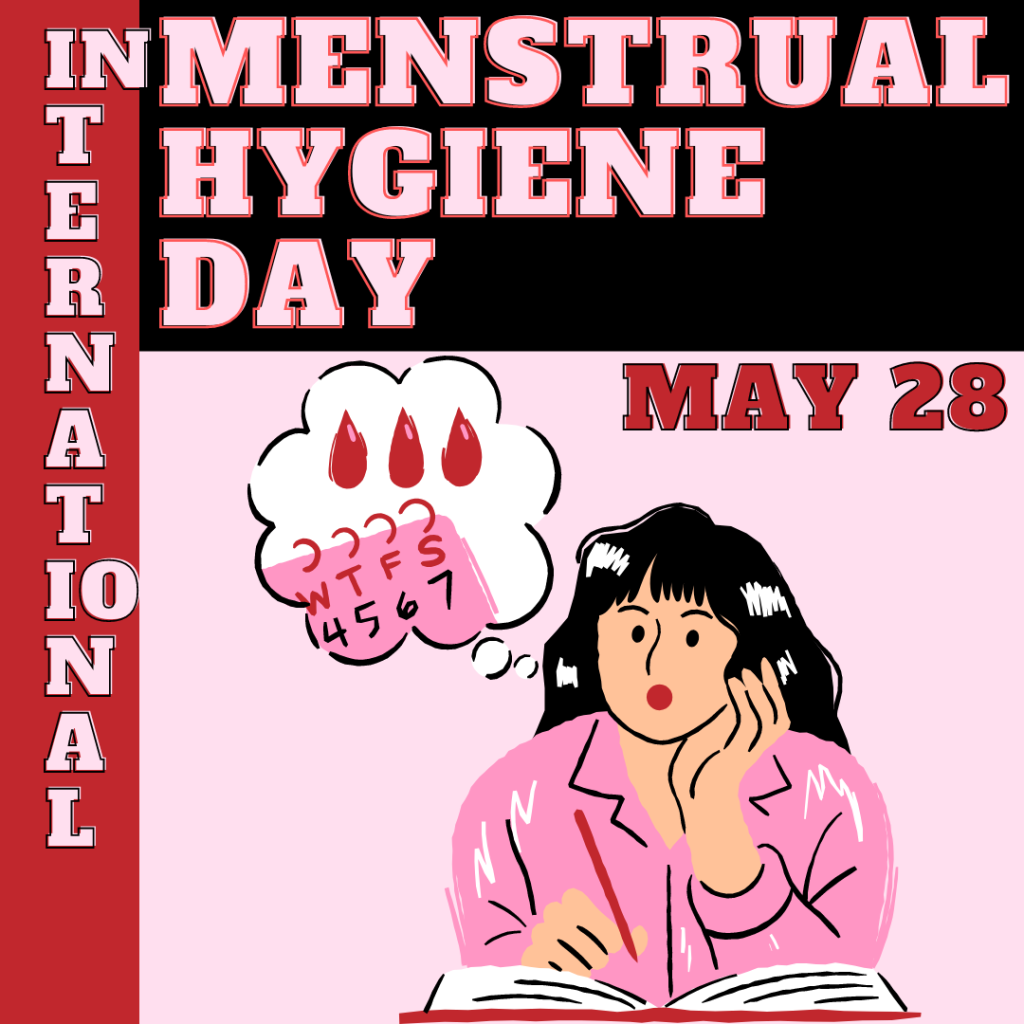 Conclusion
The sanitary pad project is a beacon of hope for millions of girls and women grappling with menstrual health management challenges. 
By supporting this initiative, we can ensure that every woman and girl manage her menstruation healthily, hygienically, and with dignity. Together, we can make menstruation a non-issue in education and uplift countless women and girls.
Frequently Asked Questions
1. How can I support the sanitary pad project?
You can support the project through financial donations, contributions of washable feminine pads, or by sharing information about the project within your networks.
2. What is the impact of the sanitary pad project?
The project provides girls with reusable sanitary pads, enabling them to attend school during their menstrual cycle without fear of leakage or discomfort. It also offers employment to women who manufacture these pads.
3. Are the sanitary pads produced by PadMad safe and hygienic?
Yes, the sanitary pads produced by PadMad are safe, hygienic, and environmentally friendly. They are made of 100% cotton and can be washed and reused, making them cost-effective.
4. How does the sanitary pad project contribute to women's empowerment?
The project empowers women by providing them with employment opportunities. Women in urban and rural Kenyan communities are involved in the production of sanitary pads.
5. Can the sanitary pad project be replicated in other countries?
Yes, the vision is to replicate this model in other developing countries where girls and women face similar menstrual health management challenges.