Nairobi, Kenya – The County Government of Homa Bay has signed a memorandum of understanding (MOU) with Maji Na Ufanisi (Water & Development), a Non-Governmental Organization (NGO), and Homa Bay County Water and Sanitation Company Limited (HOMAWASCO) to improve the state of public sanitary facilities in the county.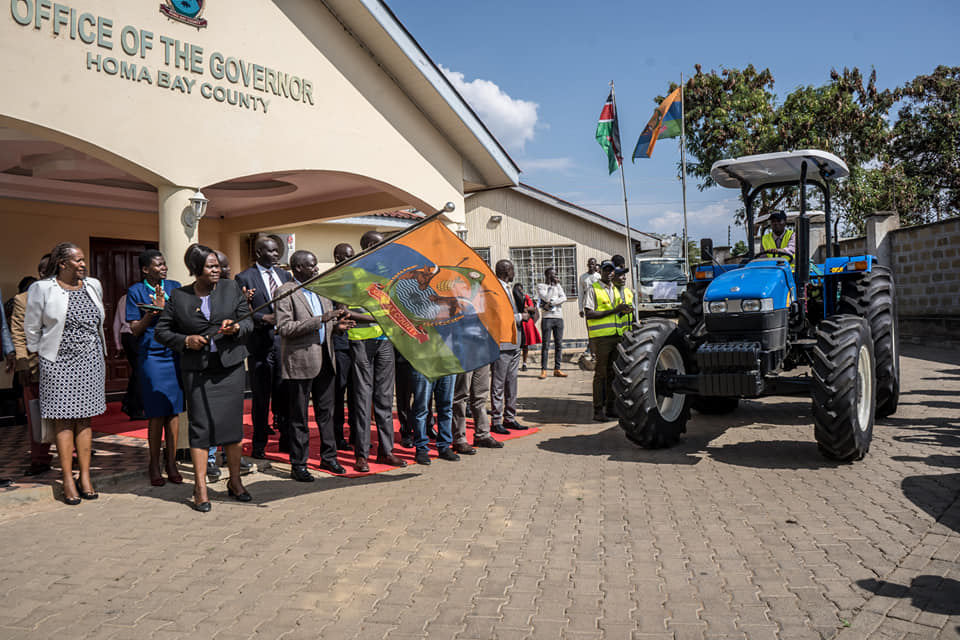 Under the MOU, Maji Na Ufanisi will construct, operate and manage pay-per-use toilets using their innovative WASHEM Model. The facilities will be developed in the jurisdiction of Homa Bay County and will offer ecologically efficient, economic, and hygienic water and sanitation solutions to the public.
The MOU outlines the terms and conditions for providing services consisting mainly of pay-per-use toilet and shower services within Homa Bay County through the construction and management of public ablution facilities.
Maji Na Ufanisi will provide the services for eight years and then transfer the facilities' ownership, management, and operation to HOMAWASCO under a build, operate, and transfer arrangement.
The parties recognize that the project is a cooperation between a public entity and a private limited company and intend to create a "BUILD OPERATE TRANSFER" relationship under this agreement to safeguard the general public interest in ownership of public utilities and to recoup investor funds.
Maji na Ufanisi's executive director/CEO, Steve Kariuki, has described the MOU with Homa Bay County as a game-changer in water, sanitation, and hygiene.
The project is expected to improve the state of public sanitary facilities in Homa Bay County and provide affordable and accessible sanitation solutions to the public. The MOU will provide a framework for collaboration between the parties and ensure the successful implementation of the project.