Proper sanitation and hygiene are essential for maintaining public health and preventing the spread of waterborne diseases.
Unfortunately, inadequate sanitation and hygiene facilities can have dire consequences in many parts of the world.
One such case is the Kongowea public market, where the situation was a nightmare in 2013.
The market was dirty, with dilapidated water and sanitation facilities that caused occurrences of water and vector diseases.
The stench emanating from these blocked sanitation facilities could be smelt 100 meters away. The limited number of toilets also meant that people openly defecated between the stalls, despite the very grave health implications.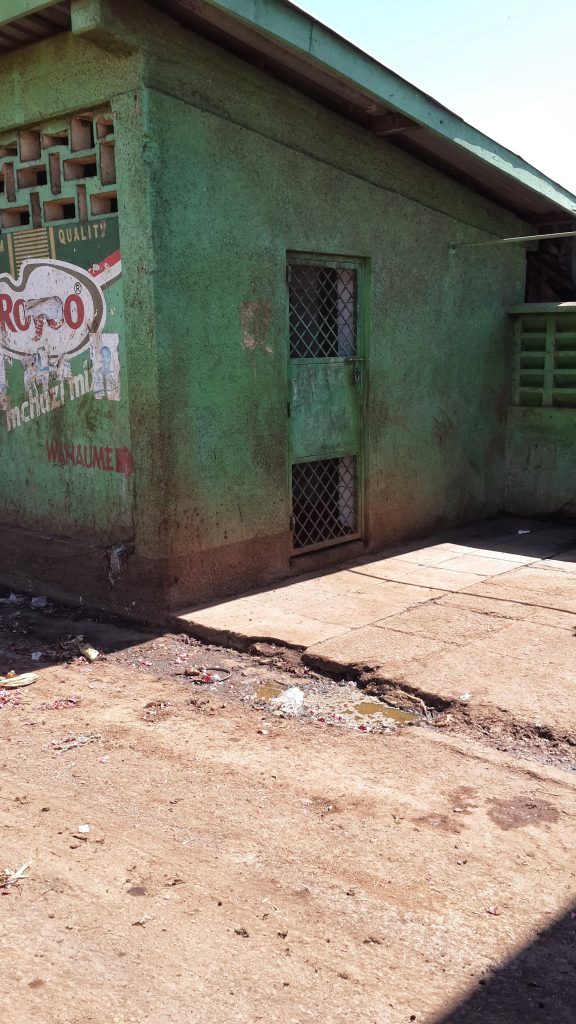 Before Intervention
Maji na Ufanisi (MnU) rehabilitated 60 toilets in the Kongowea market to address this situation. The high human traffic in the improved and well-managed WASH facilities generates an average revenue of over Ksh 60,000 per day.
This revenue is more than enough to pay for supplies, maintenance, and salaries of the youths who have been employed to work in these WASH facilities.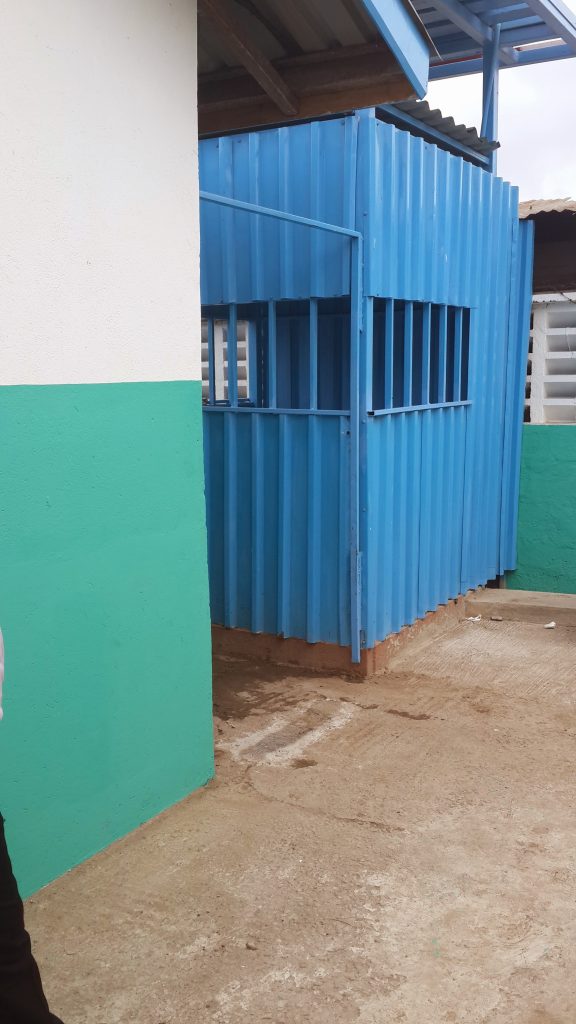 After Intervention by Maji na Ufanisi (water and Development)
MnU's project in Kongowea public market was rated first out of over 900 projects competing for an international award given by AMCOW (African Ministers' Council on Water) and UNICEF.
The most notable aspect of the project was its innovative way of transforming former street urchins and "chokoras" into custodians of the rehabilitated WASH facilities.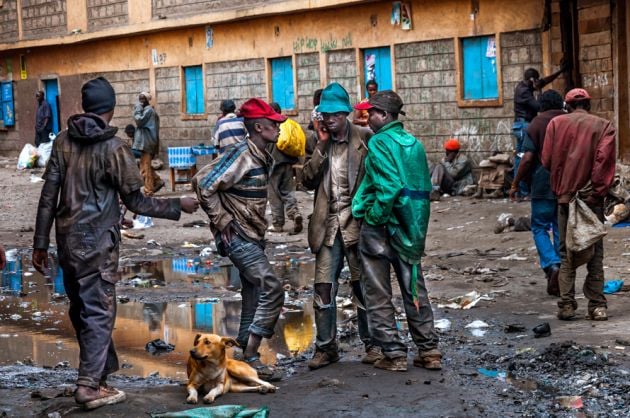 A key innovation for WASHEM, MnU's approach, is that it is youth-managed, providing livelihood and sources of income to youth women and persons living with disabilities. This approach ensures that those managing these projects are able to improve their socio-economic livelihoods through the financial proceeds generated from the project.

Steve Kariuki, Executive Director/CEO, Maji na Ufanisi
The entrepreneurial model focuses on optimizing the sanitation marketing model and uses a participatory and integrated approach in identifying project sites, participants, and beneficiaries.
The model ensures that the youth, and women in particular, benefit from this innovative approach as they are hardest hit by unemployment and lack of education.
MnU interventions and approaches have been recognized by over 30 county governments that have participated in MnU-organized WASH forums.
In 2015, MnU was rated the best NGO in Africa by the African Ministers' Council on Water for successfully implementing a PPP with Mombasa County Government. The model has gained traction within other counties, with the County Government of Taita and that of Laikipia approaching MnU to replicate the model in their counties.
In conclusion, proper sanitation and hygiene are essential for maintaining public health. MnU's approach to WASH intervention has proved to be innovative and replicable.
By implementing a Water and Sanitation Entrepreneurial model that focuses on optimizing the sanitation marketing model and uses a participatory and integrated approach, MnU has been able to provide improved WASH services to over 10,000 people, and 100 women and youth have directly benefited from employment from these public sanitation facilities.
Join us in positively impacting thousands of people's lives by donating to support Maji na Ufanisi's innovative Water, Sanitation, and Hygiene (WASH) project.
Your contribution can help provide clean water and improved sanitation facilities to underserved communities while creating employment opportunities for youth and women.
Donate now and be part of the solution!